PRODUCT INFORMATION
Free Shipping Over $35!
PRODUCT INFORMATION
Ship from US and sent out within 24h. 
Genrally can be delivered in 3-5days.
Keep your head warm with this beanie for all ages and genders




Wear this out to a baseball game, skiing, hiking, snowboarding, camping, or any other outdoor activity

Classic colors with black, grey, Black Grey, Black Blue and Olive Green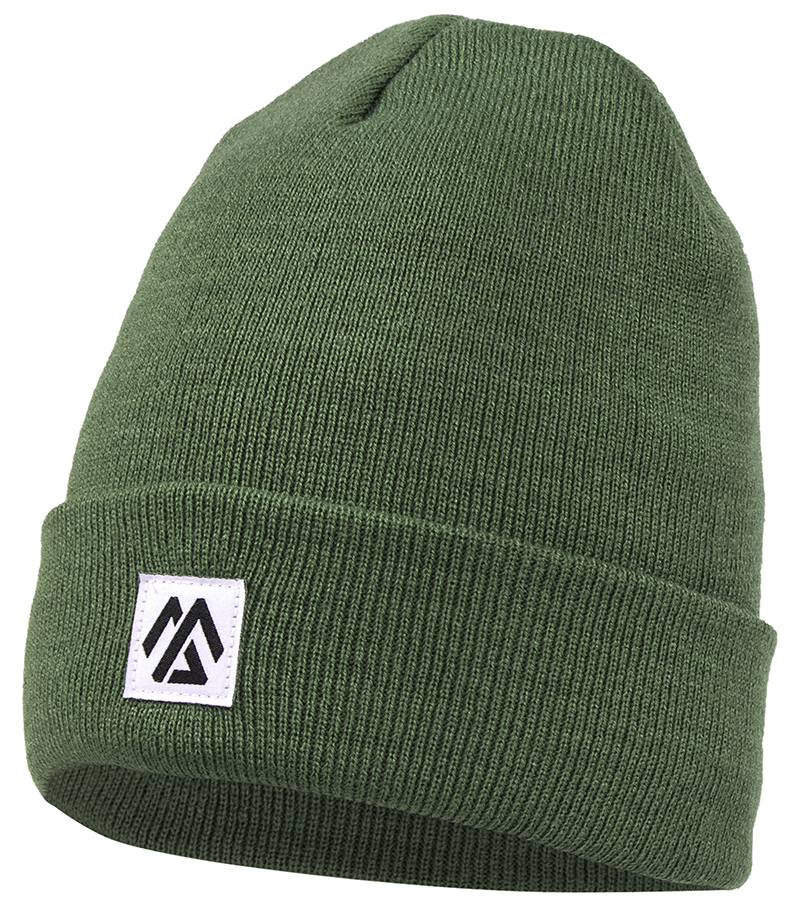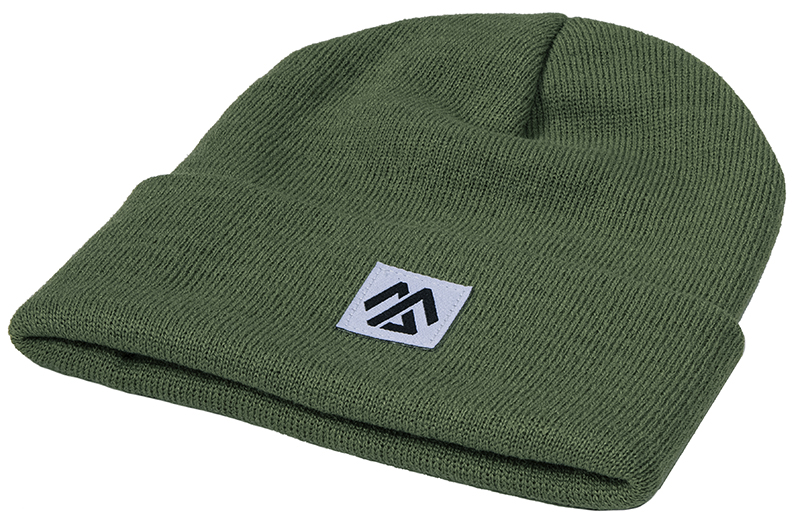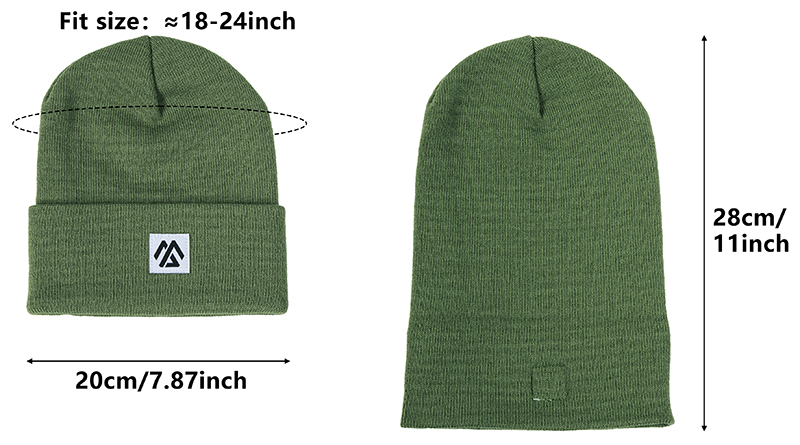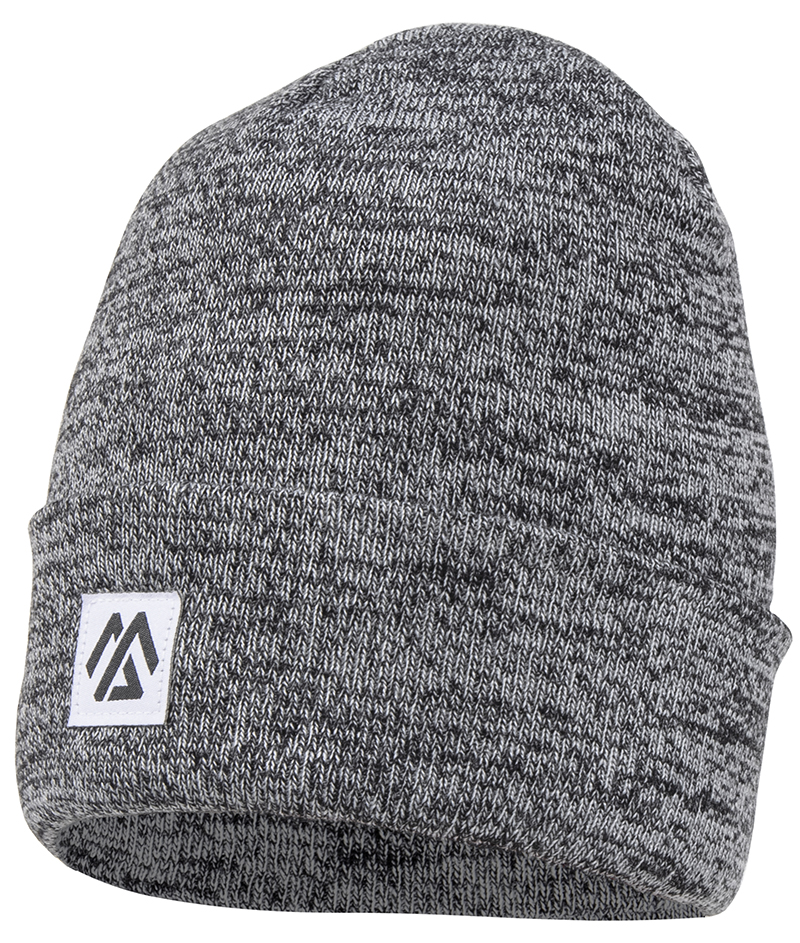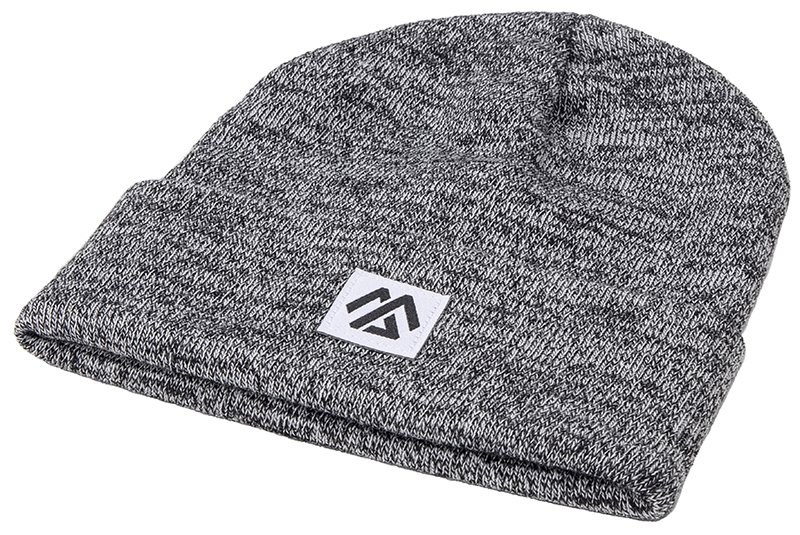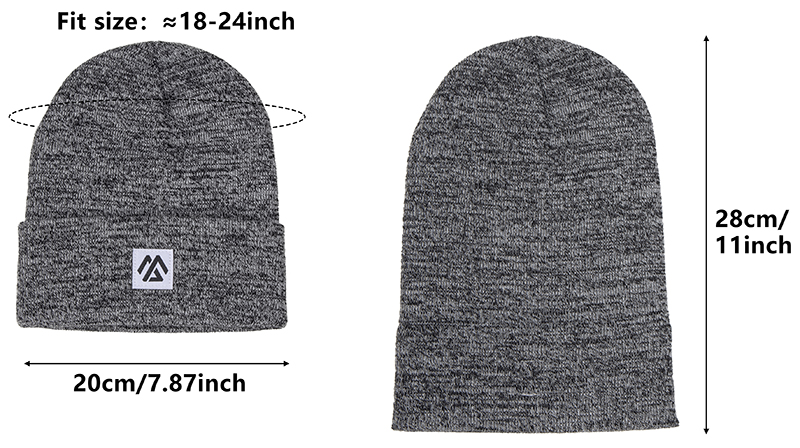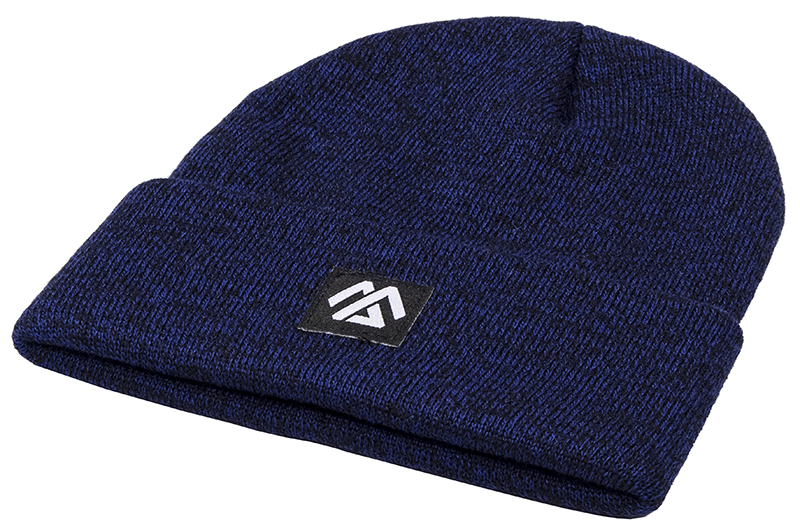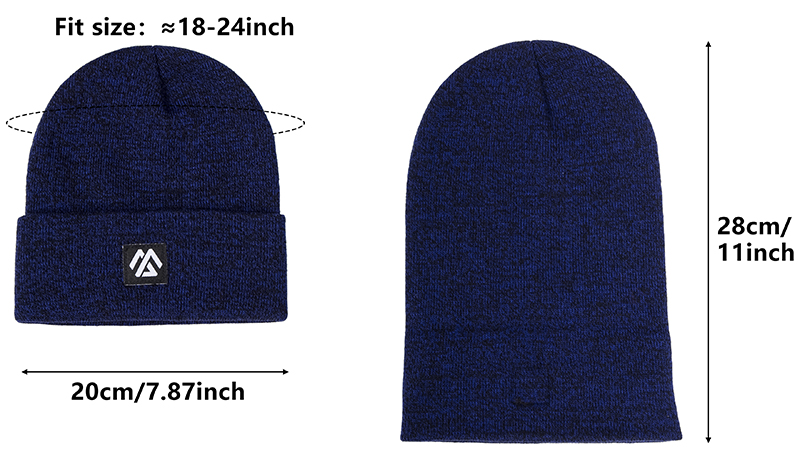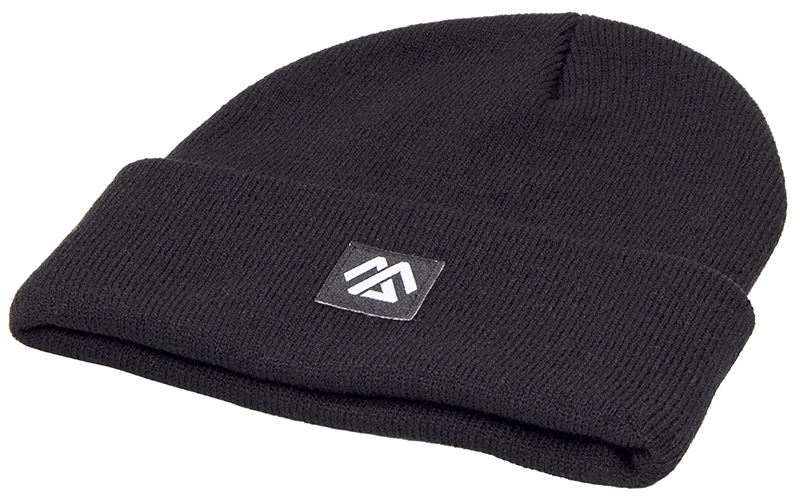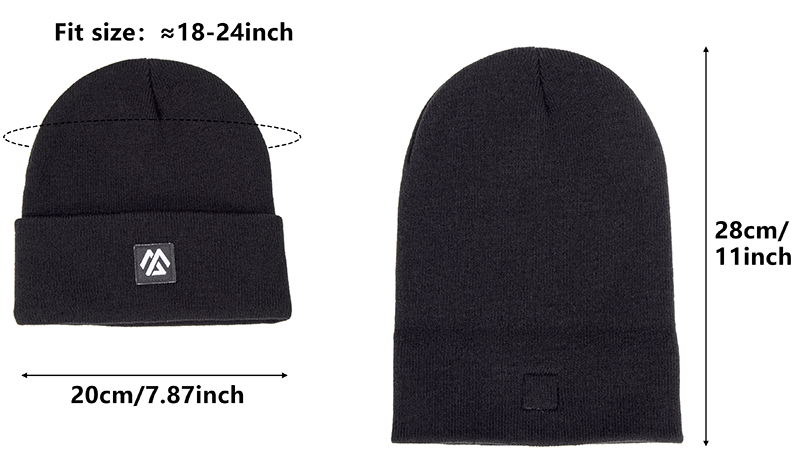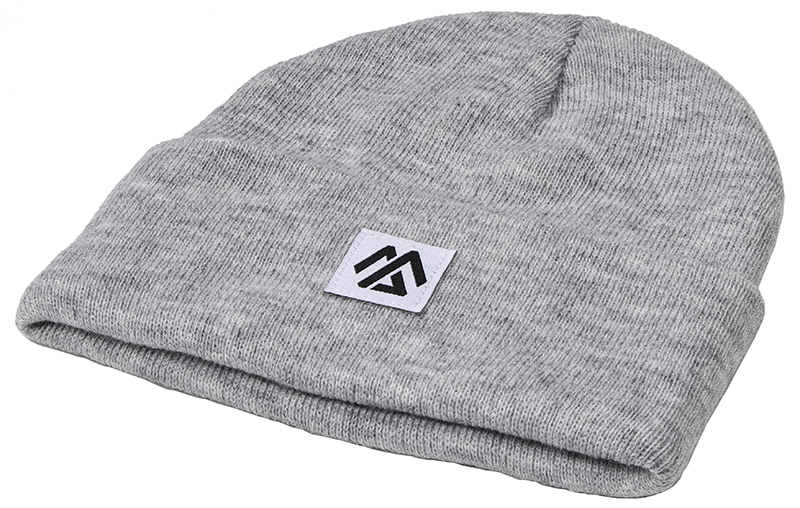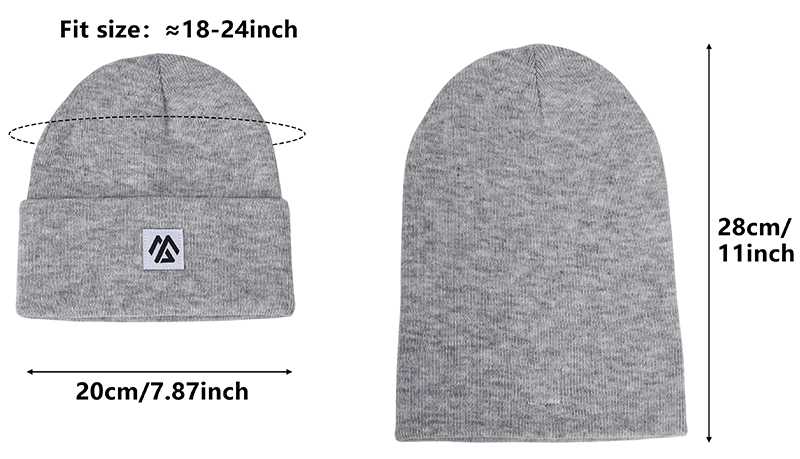 Free Shipping Over $35!
Standard Shipping Estimates: 12-24 Days (Free for Orders over $35 or $5.99 Fee)