製品情報
Free Shipping Over $35!
製品情報
Ship from US and sent out within 24h. 



Genrally can be delivered in 3-5days.
This earmuff is made of mixed dyed yarn and bead yarn in ever-changing colors. the earmuff can be adjusted in length and suitable for people of different ages to wear




Suitable for seasons: autumn, winter

Applicable gender: boy, girl, neutral

Color: white, blue, purple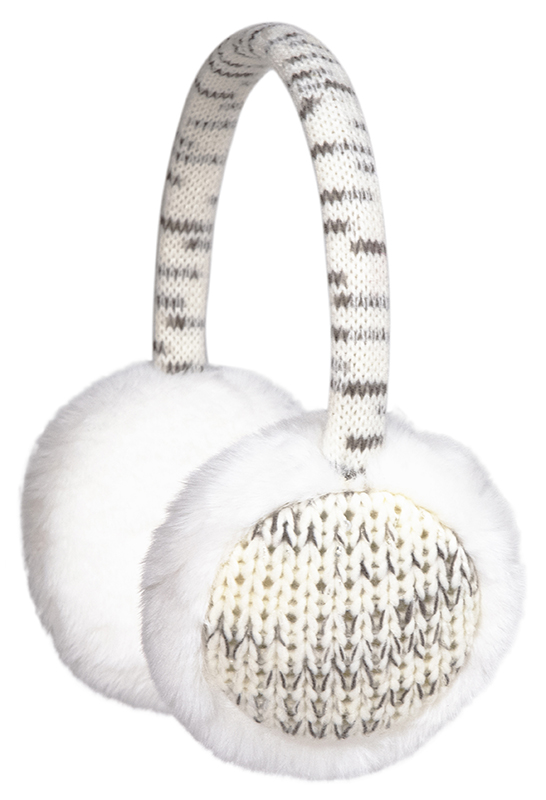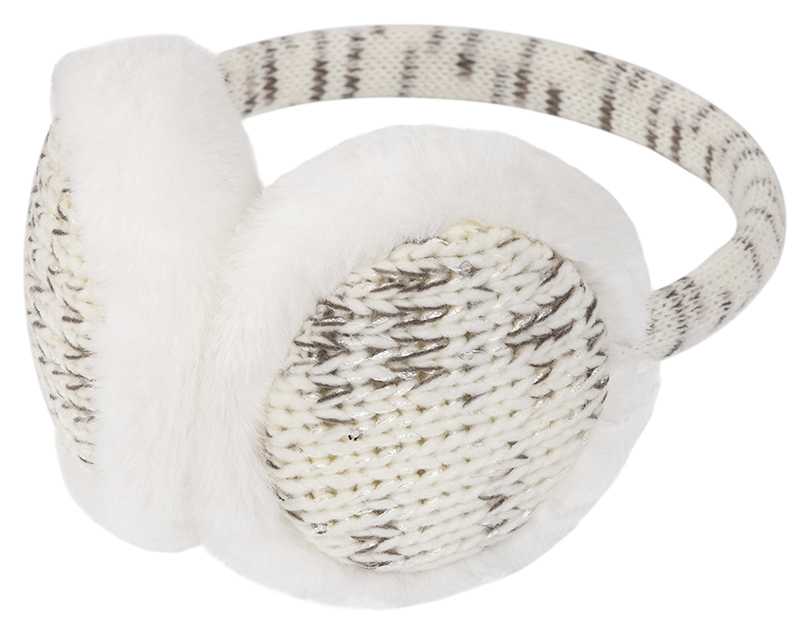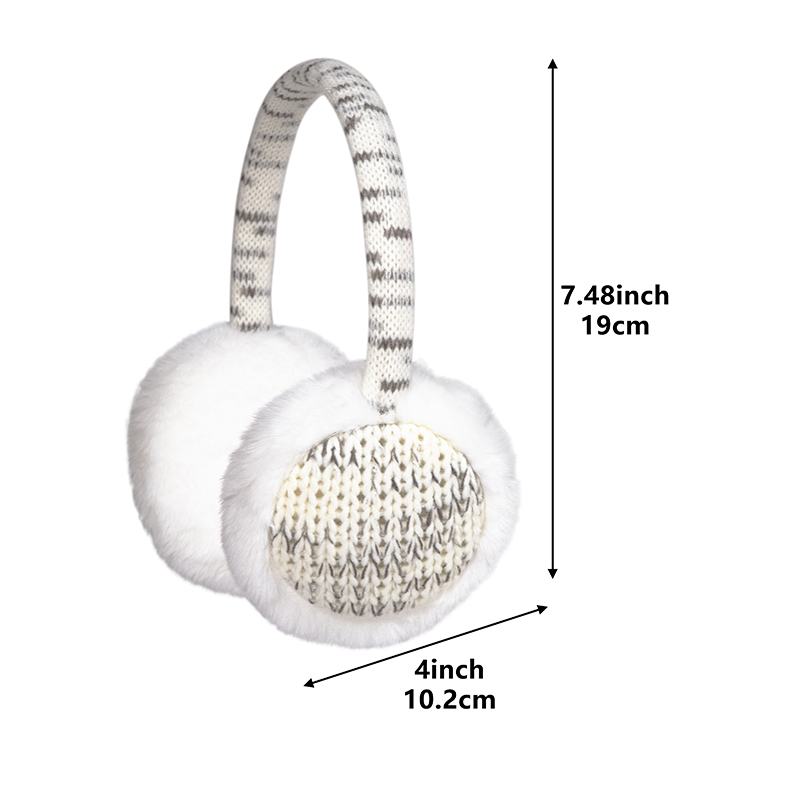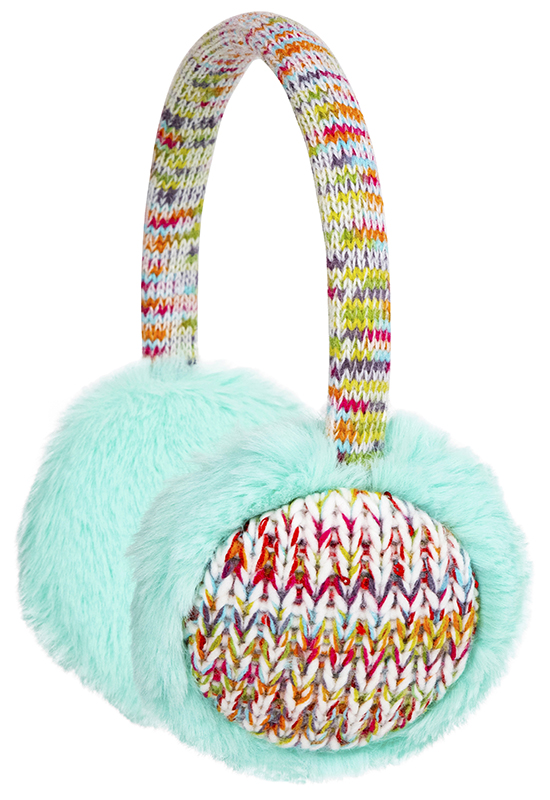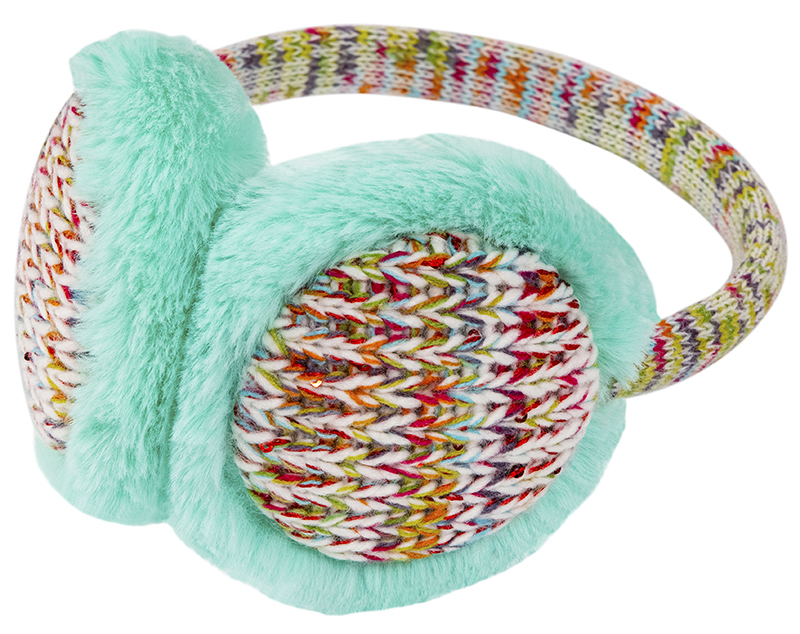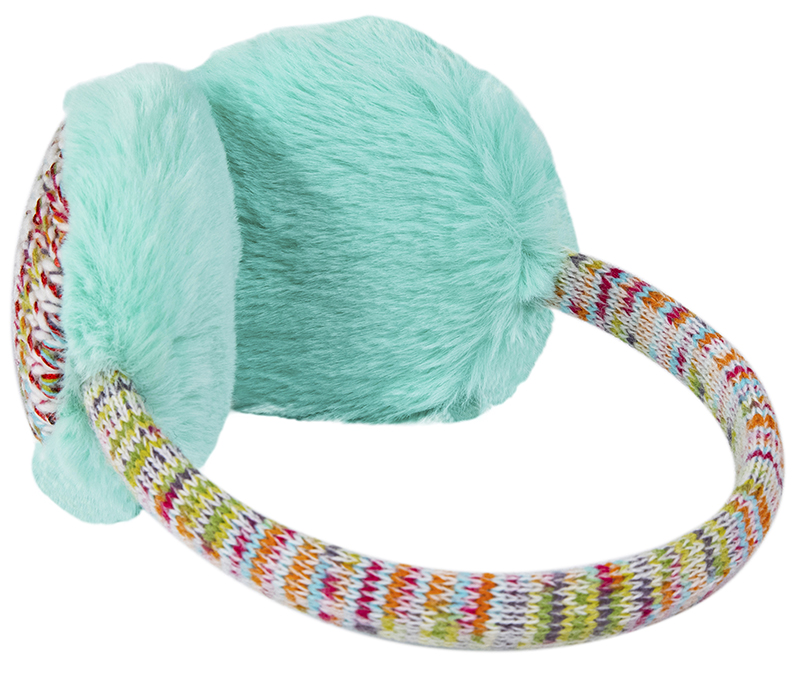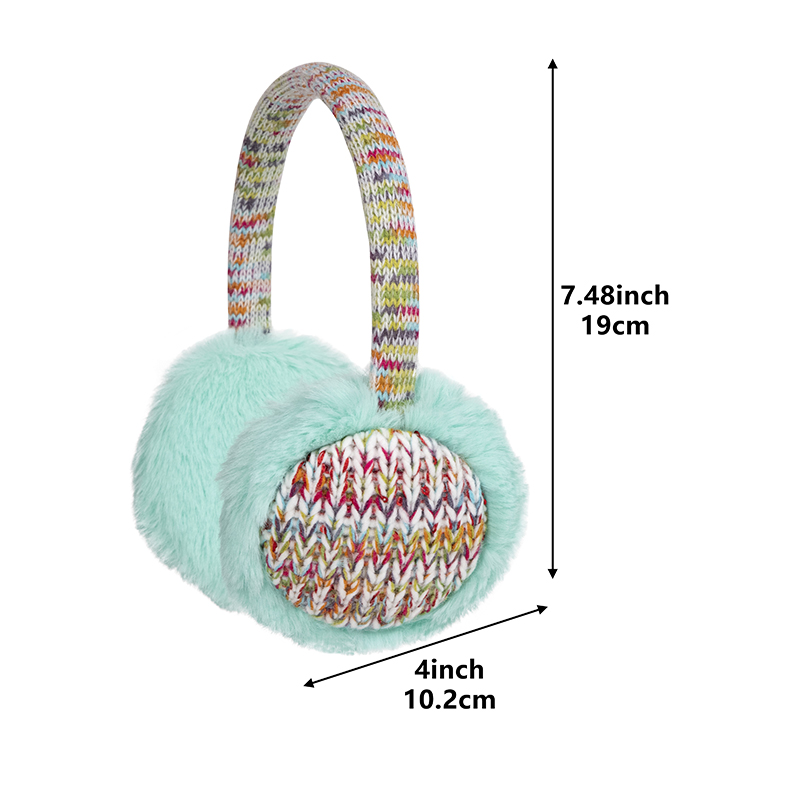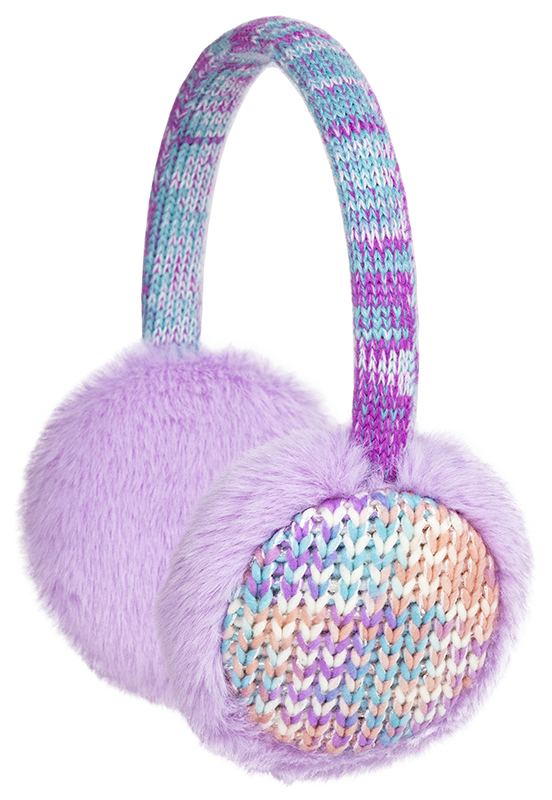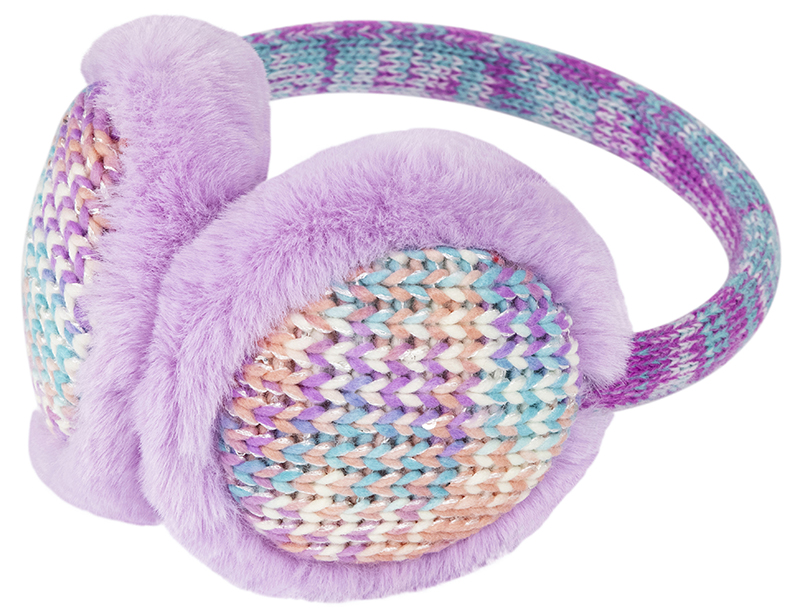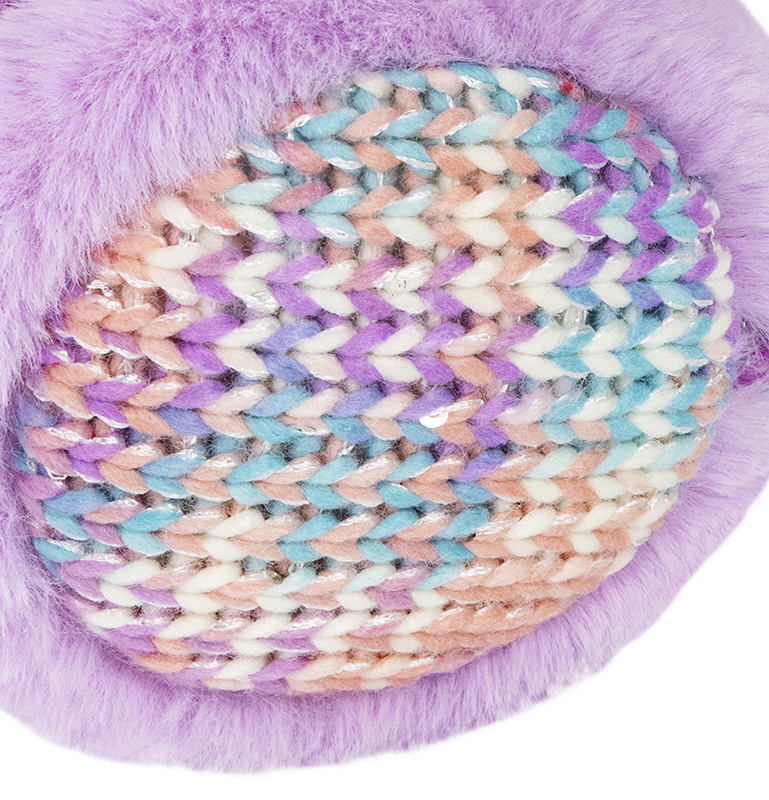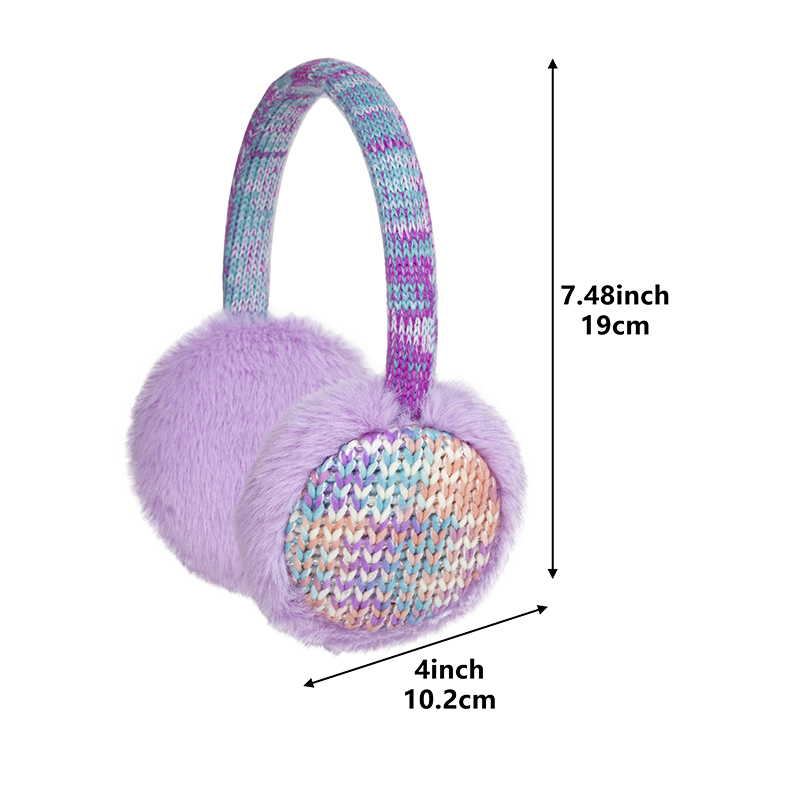 Free Shipping Over $35!
Standard Shipping Estimates: 12-24 Days (Free for Orders over $35 or $5.99 Fee)