PRODUCT INFORMATION
Free Shipping Over $35!
PRODUCT INFORMATION
Wooden intelligence box children's toy shape matching enlightenment building blocks

Material: wood
Wood classification: basswood
Wood building block type: building block
Category: building block
Educational purpose: let the baby know different colors and shapes; Cultivate the baby's observation ability and hand eye coordination ability; Let the baby practice mosaic and learn to find one-to-one correspondence.

Game methods: 

1. Open the intelligence box, take out the building blocks of various shapes, and teach the baby to know different shapes and colors

2. Let the baby inlay the building blocks of various shapes from the corresponding positions of the shape wheel to find the accurate corresponding relationship

Expert guidance and suggestions: pay attention to the exercise in the sensitive period of children's details and fine movements

Let the child's left and right hands practice at the same time.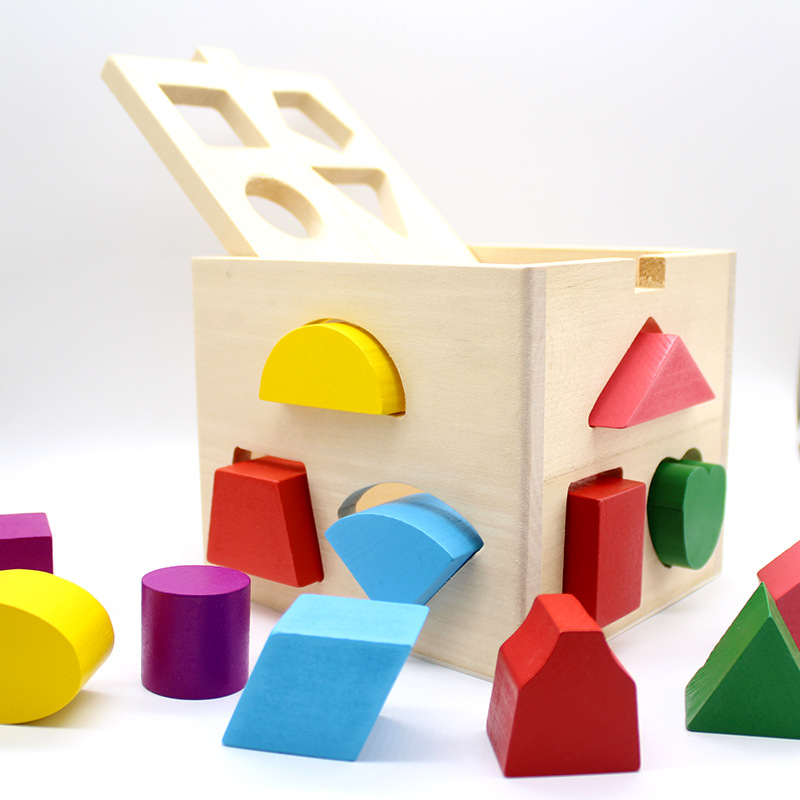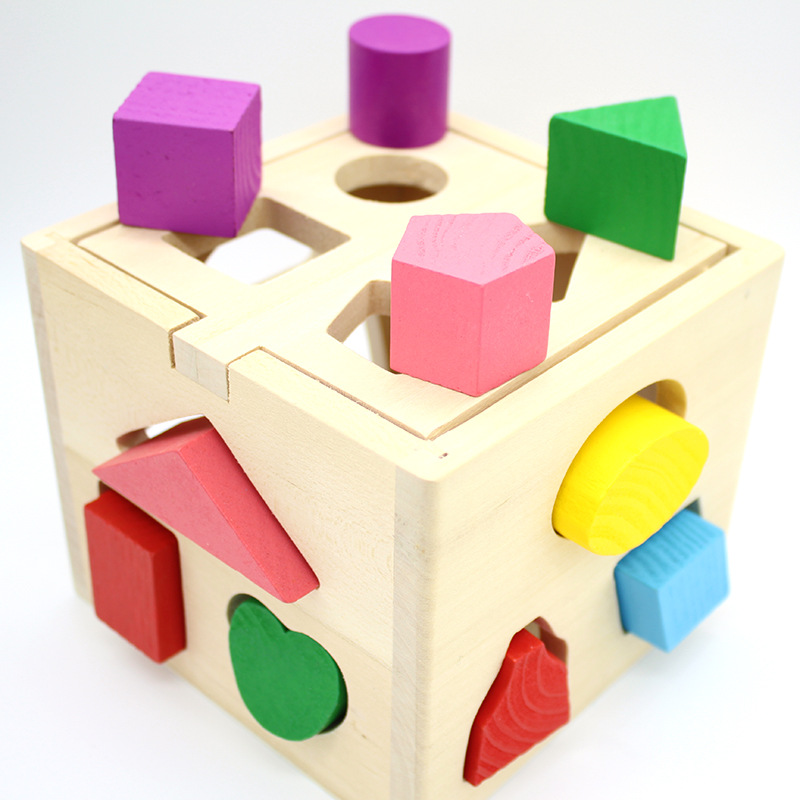 Free Shipping Over $35!
Standard Shipping Estimates: 12-24 Days (Free for Orders over $35 or $5.99 Fee)